Aga Khan IV - Timeline - 1971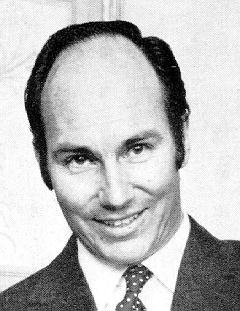 1971
February 3, 1971: Foundation stone-laying ceremony of Aga Khan Medical College and Hospital in Karachi by President Yahya Khan. Mowlana Hazar Imam was the Guest of Honour and speaker.
May 4, 1971: Mowlana Hazar Imam made a large contribution to the East Pakistan Cyclonic Relief Fund.
June 30, 1971: A tourist game lodge and hotel complex project was launched by Mowlana Hazar Imam in Nairobi. Prince Amyn Mohammed was present.
July 29, 1971: Donation given to Tanzania Community Development (Property) Trust Fund.
October 12, 1971: Birth of Prince Rahim, second child and first son of Mowlana Hazar Imam.

PHOTO ALBUM 1971
Mowlana Hazar Imam and Begum Salimah


Mowlana Hazar Imam and Begum Salimah; 1971


Mowlana Hazar Imam and Begum Salimah; 1971


Mowlana Hazar Imam and Begum Salimah; 1971


Mowlana Hazar Imam and Begum Salimah; 1971


Mowlana Hazar Imam arriving for Didar in Pakistan, February 1971


Timeline Main Page