---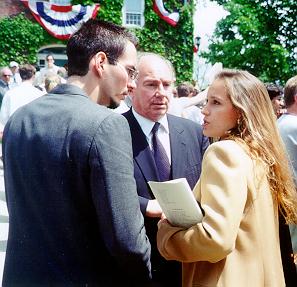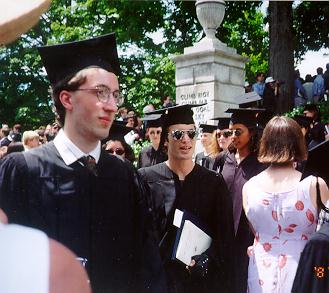 Left photo: from left to right: Prince Rahim, Mowlana Hazar Imam, Princess Zahra
Second photo, in the center: Prince Hussain.
---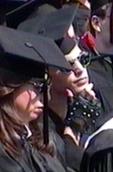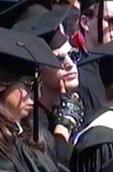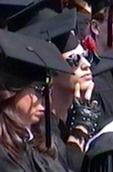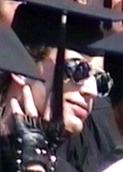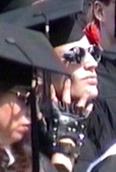 Count the fingers, Prince Hussain playing: 1, 2, 3, 4..

---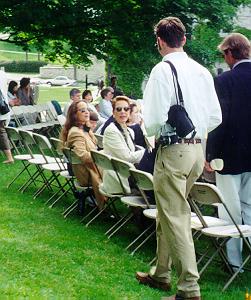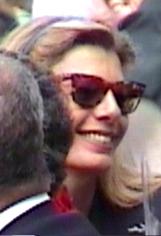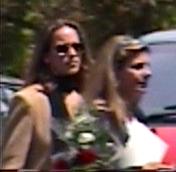 Photo 1: Princess Zahra, Princess Salimah. Photo 2: Princess Yasmin, smile of an Angel. Photo3: Princess Salimah, smile of a mother to her son. Photo 4, Princess Zahrah and Princess Yasmin.
---
Would you like to print some photos for your friends? We have a special section: Page1, Page2, Page3 and 100 photos in Graduate! .
---