Aga Khan IV - Timeline - 1975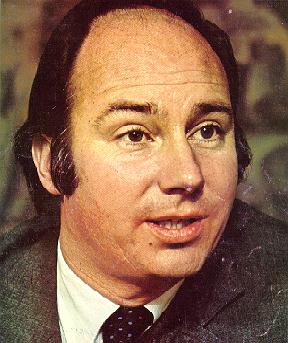 1975
March 1975: Hazar Imam gave an interview to Roger Priouret for the French magazine L'Expansion; "Face a Face". Translated in English under the title "Face to Face with the Aga Khan". This is the interview where Hazar Imam said that Religion is not something that should be modified everyday.
April 1 - 5, 1975: Mowlana Hazar Imam chaired the Ismailia Associations Conference in Paris.
November 1975: Mowlana Hazar Imam and Begum Salimah presided at banquet hosted by President Giscard d'Estaing at the Elysee Palace for Prime Minister Bhutto and Begum Bhutto of Pakistan.

PHOTO ALBUM 1975

Timeline Main Page